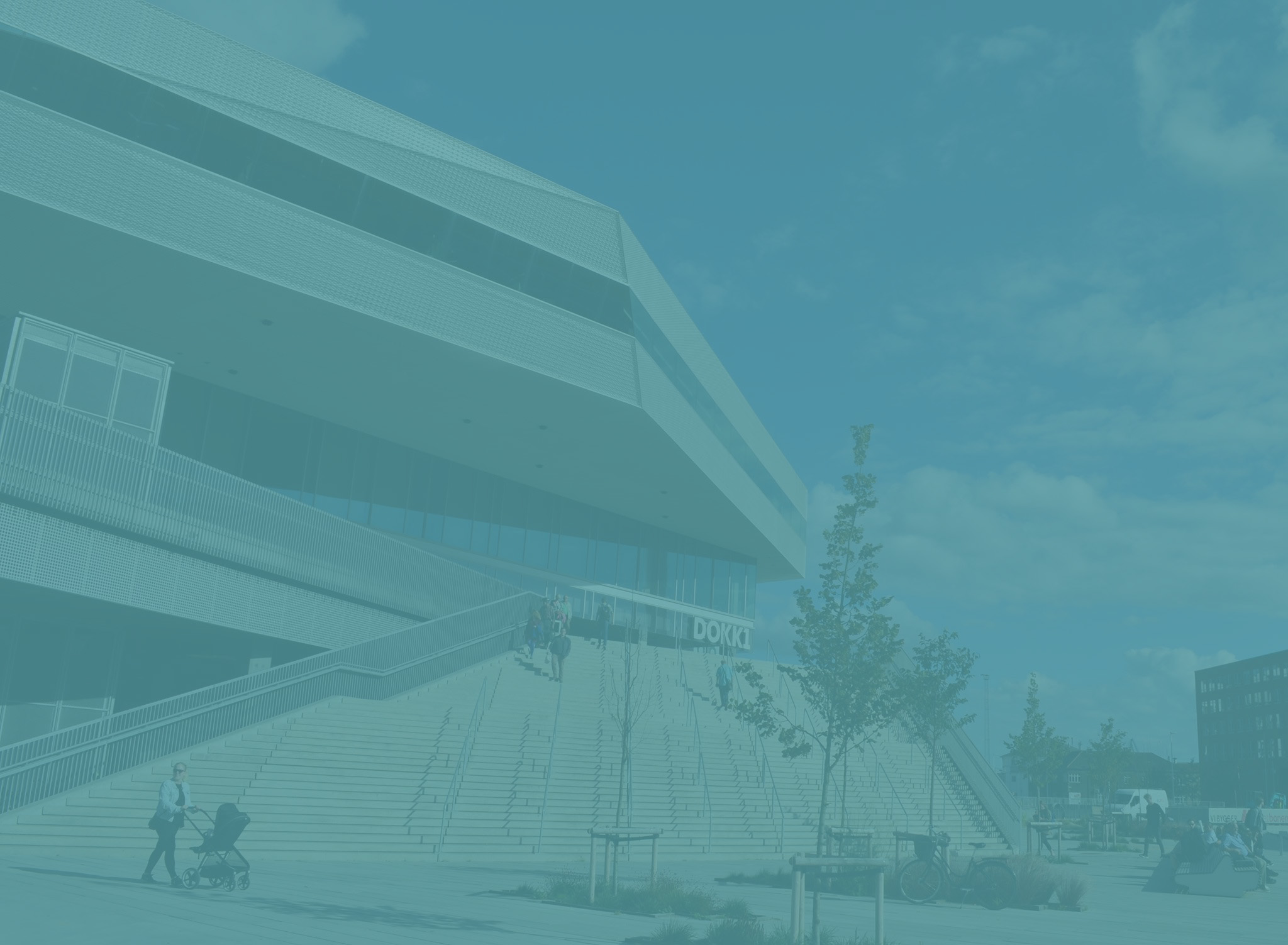 Our purpose is to support new persistent meeting habits through IT
At BetterMeetings we work with four products.


The main product is WhatsGoesUp: a system created to the leader of the executive team. 
Note: Clicking on a products below, will lead you to a new domain
BetterMeetings is the organization behind the system WhatGoesUp.
We help executive teams make better decisions and create greater empowerment through better management meetings. Our purpose is to develop and maintain IT that can support management teams.
You might already be a skilled facilitator of your meetings. But to have a great meeting-culture it is essential that everyone in the organization contributes. In BetterMeetings we digitize your great meeting habits and by that make is easy for everyone to practice them. To make every meeting matter.  
The company was founded by Wenche Strømsnes in 2016. Wenche has more than 20 years of management experience, the last 12 years from the Executive Board of CfL as CEO. At CfL the most forward-thinking leaders meet to exchange experiences, discuss and learn. Wenche have had the privilege to be a leader and at the same time work with a number of top executive teams on strategic management and business development. An experience that forms the backbone of BetterMeetings digital products. BetterMeetings core competence is to be at the forefront of digital development and the latest research on leadership as a team-discipline. We are specialists in organizational design.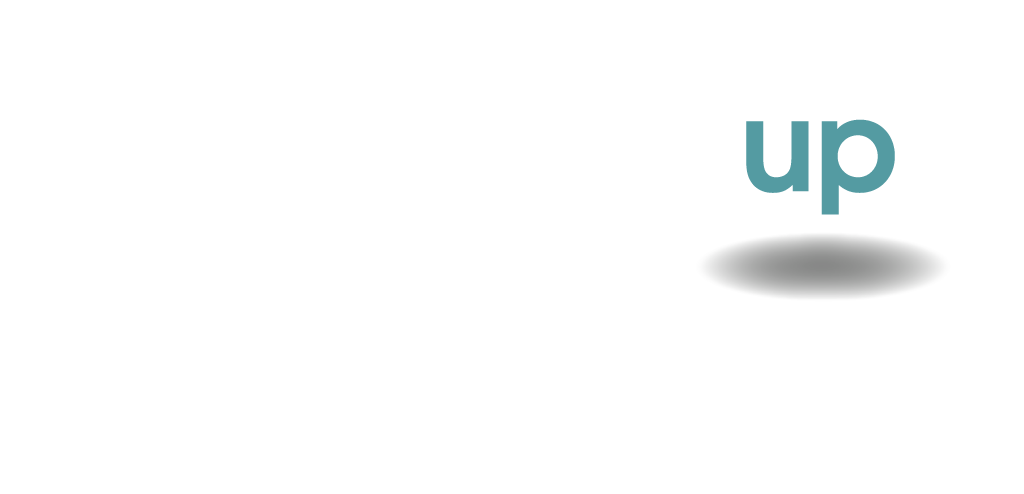 DOKK1 Niveau 3
Hack Kampmanns Plads 2
8000  Aarhus C
info@bettermeetings.as